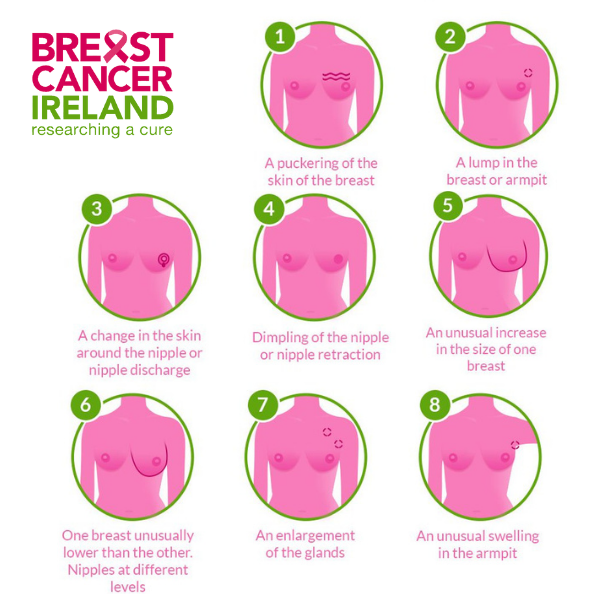 We are delighted to provide a free contraceptive service for 17-25-year-olds, following the launch of the National Free Contraceptive Service. By taking part in this service we intend to improve the accessibility and affordability of contraceptives. We are committed to educating and empowering you to make the best decisions that positively impact your overall well-being, including your sexual health.
We know what an incredible step this is for the young people of Ireland and we are delighted to be able to offer this service at McCauley. With the rising cost of living, free contraception will make a world of difference to young people and will ensure that countless people no longer have to worry about the financial impact of safe sex. We support all of our customers to make healthy decisions that best suit their needs, and we are pleased that this now extends to sexual health.
Frequently asked questions
What information do I need to share with the pharmacist to be eligible for this service?
You must provide a valid prescription, PPSN, and your date of birth.
Will online prescriptions be accepted?
Yes, once the prescription is legally valid in Ireland for a woman with a PPSN, this can be dispensed
under this scheme.
Will prescriptions dated prior to 14 September be valid for inclusion in the service?
Yes, prescriptions can be dispensed under this new service from 14th September if they are
legally valid on this date.
I don't have a PPSN number, can I avail of this service?
No, only women who hold a PPSN can avail of this service.
I am now 26 but was 25 years old when the prescription was written. Can I avail of this service?
No, you must be between 17 and 25 years old when availing of this service (with the exception of the removal of a LARC). It is your age when you present your prescription for dispensing e.g. If you are 25 years and 11 months old and have a valid 6-month prescription, you can have the full six months dispensed as long as this dispensing occurs when you are still 25 years old.
If I require more than one pack of oral contraceptives within one calendar month, is this ok?
Yes, this is permitted Note: you must be aged between 17-25 years at the time of dispensing for emergency contraceptive consultation.
My prescription has expired, and I am out of my contraceptive. Will I need to pay to get a supply?
If you have run out of any medication always talk to our pharmacists who are happy to help. Pharmacists can provide emergency supplies under this service, but they may need to go through some quick questions with you. If you don't have a valid prescription, why not use our online doctors' service who can provide a prescription for a contraceptive, sent to a McCauley Pharmacy of your choice. Online doctor service - McCauley Pharmacy
What medicines/medical devices are covered under this service?
All contraceptive items that are currently on the HSE reimbursement list are covered under
this service. If you want to check if the contraceptive you are using is covered under this service, why not contact your McCauley Pharmacist and they can check this for you or you can search the product on the HSE website at HSE - PCRS Search Reimbursable Items (sspcrs.ie).