 Discover the new instax mini Link 2 smartphone printer. Draw on prints with the new InstaxAIR. Easy, speedy printing right at your fingertips. The instax mini Link 2, the very first instax smartphone printer to connect the real world with the virtual in a beautifully simple, yet super fun way. Why just print when you can create credit-card-sized gems, showcasing your adventures?
Cutting-edge printing with instax mini Link 2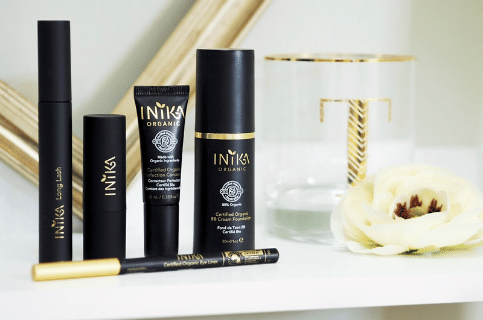 Shop Now
Learn more about Fujifilm mini Link 2
instax mini Link 2 Printer Tutorial
Learn how to use this years must have mini-printer for instant snaps on the go with Fujifilm.
instax mini Link 2 Printer
Choose instax-Natural Mode for a classic and desaturated look. Go for instax-Rich Mode and you've got yourself a bright and immersive colour output.